Sonoma cardigan in grey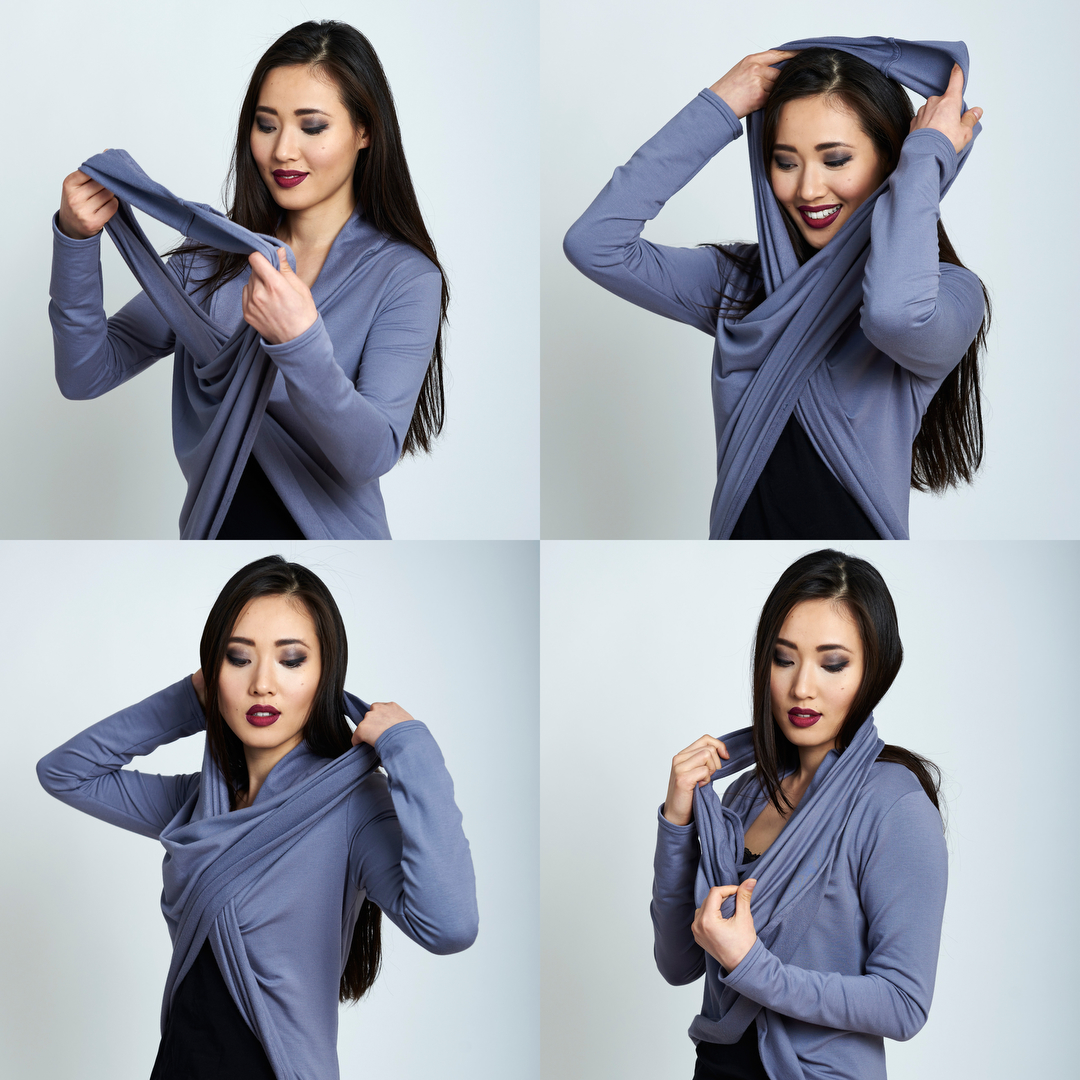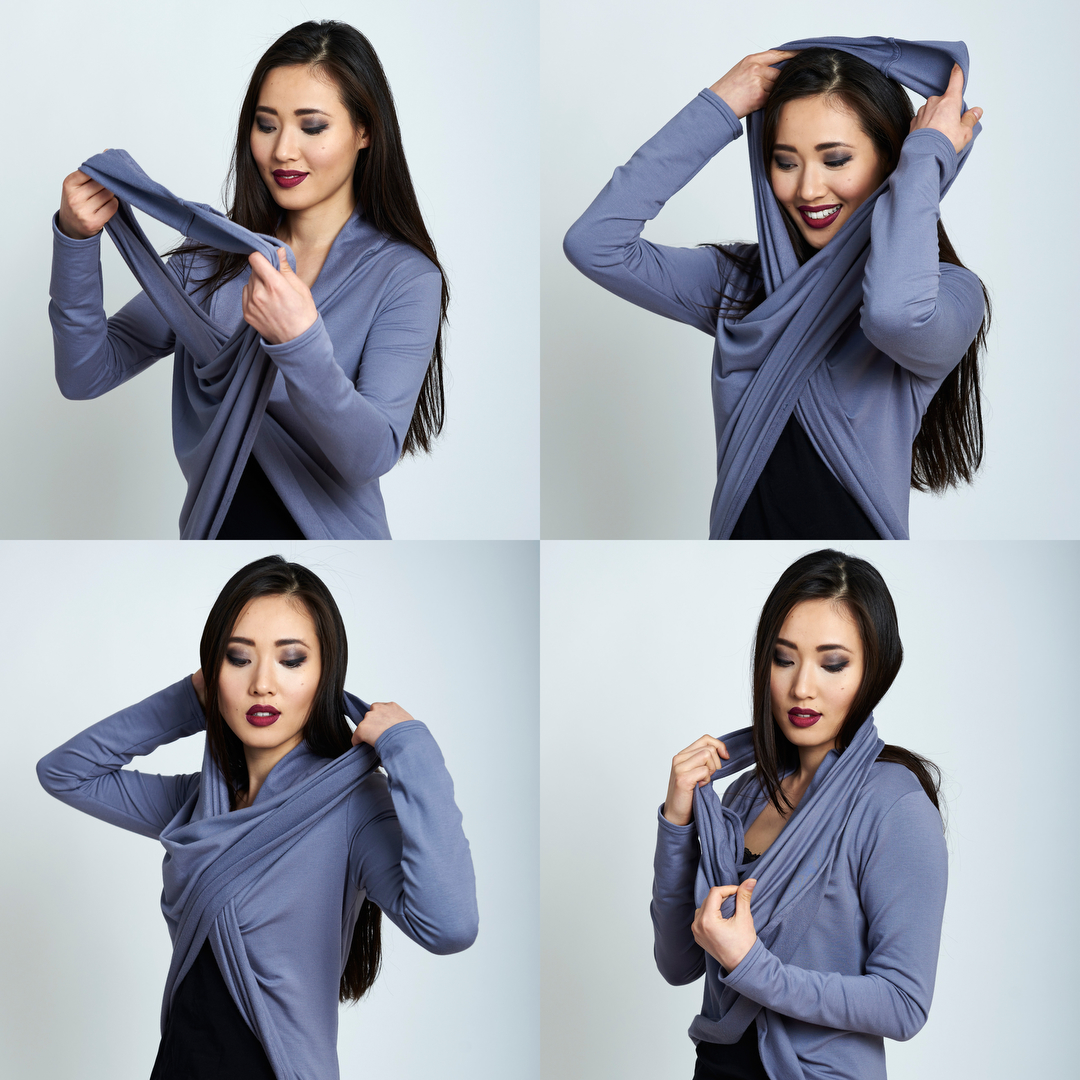 sale
Sonoma cardigan in grey
These are on sale at 50% since they have small pulls in the fabric near the tags. If you prefer one that's perfect, please contact me as I can make one custom.
This wraparound cardigan sweater is similar to our ever popular cardigan but it's now made in a medium weight french terry (sweatshirt like fabric with a soft inside)

The front is a long loop that can be twisted once or twice around the neck. You can also put the loop around your neck without the twist to create an open style cardigan (2nd photo). It's a fairly loose fitting top which is great if your a new mom breastfeeding or if you have a growing belly. It can easily be dressed up or down. No shrinkage as the fabric has been pre-shrunk.
Length is approximately 26" and sleeve length 23.5"
Bamboo jersey: 67% Bamboo rayon/ 28% Cotton/ 5% Spandex

Bamboo is a great sustainable resource. It grows about 1 foot a day without the use of pesticides and chemicals. It's is naturally antimicrobial, hypoallergenic and thermal regulating. Bamboo breathes and wicks moisture away due to its porous nature. Bamboo also has an excellent drape and a silky cashmere feel.

Care: cold water machine wash (front loaders only) or hand wash and lay flat to dry. Any type of heat (like the dryer) will cause the fibers to shrink.

For best fit, order size according to bust measurement only (last photo). If in between sizes, order smaller size. View size chart.