Arlette top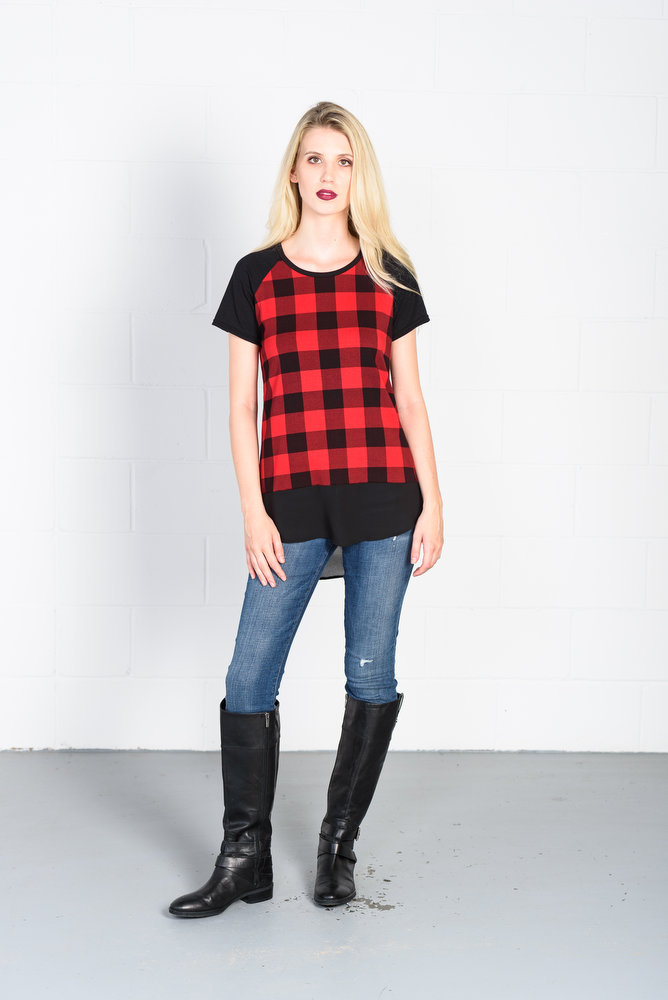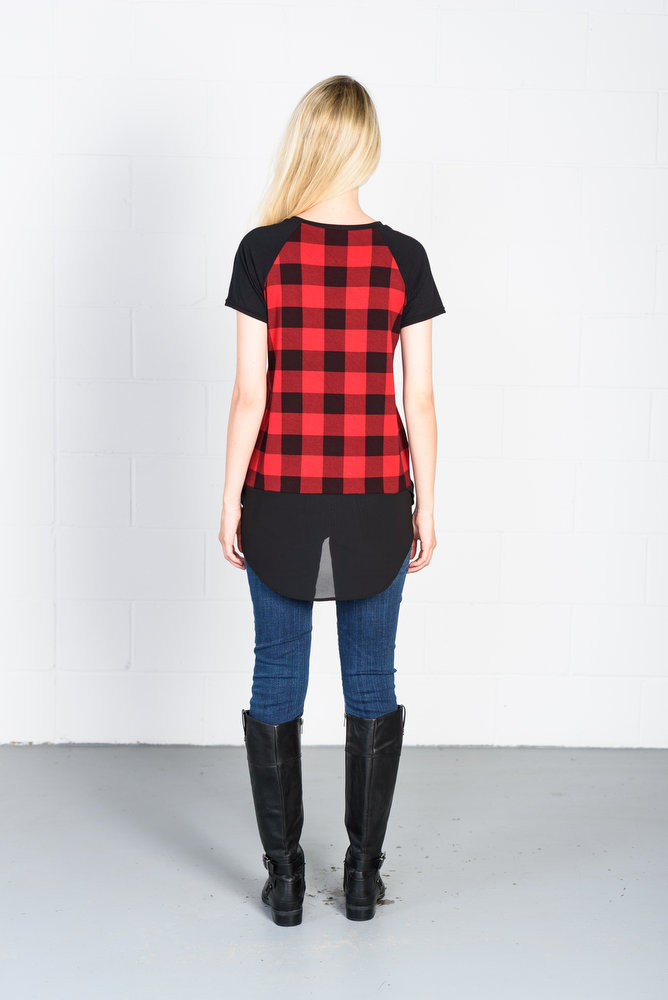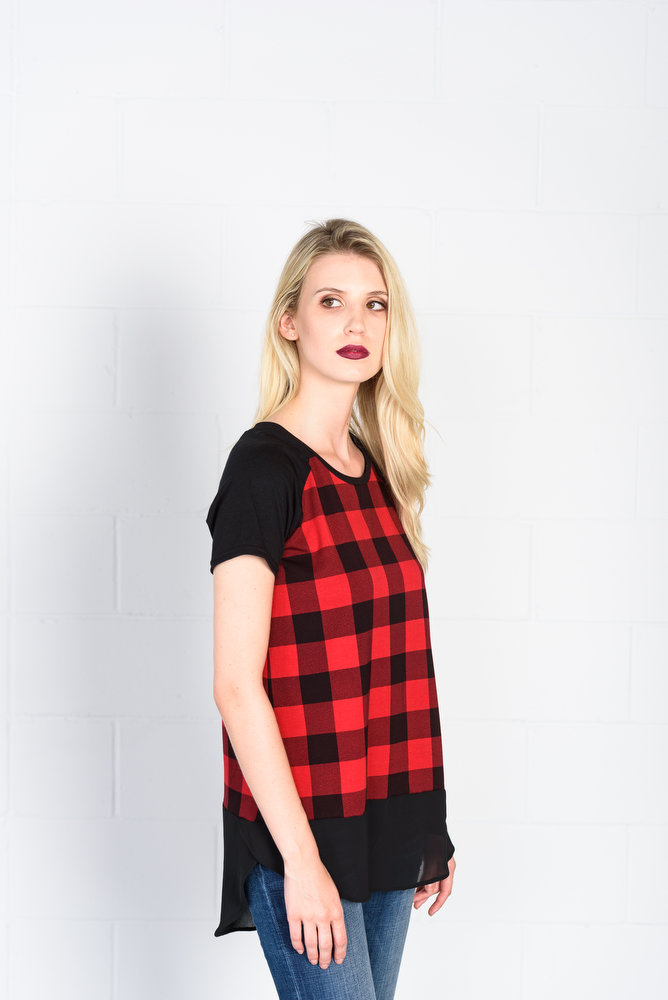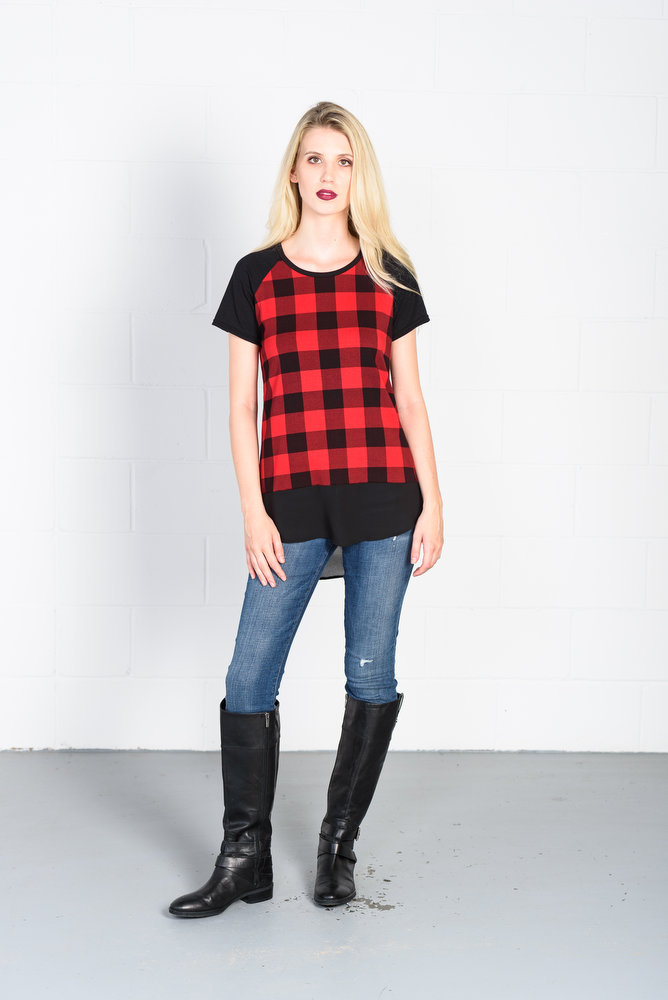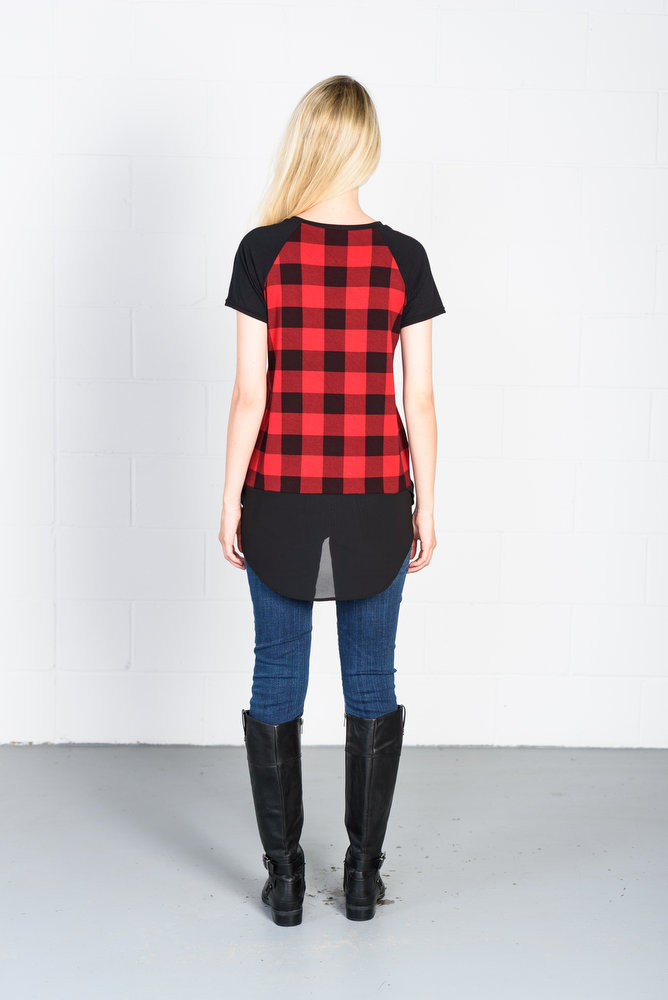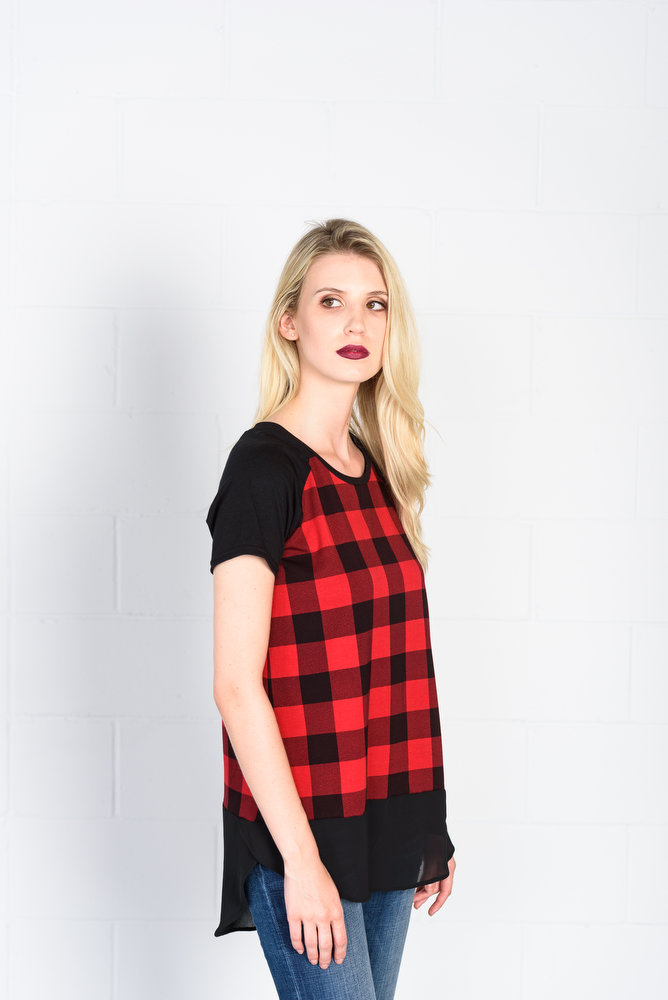 sale
Arlette top
Loose fitting bamboo top with black sleeves and ribbing. The curved hem is a black sheer fabric that's a little longer in the back. Perfect to wear over jeans or with leggings. Pullover style. Length 26" / 31"
Plaid: 95% bamboo rayon/ 5% spandex hem: 100% polyester
Care: cold machine wash on delicate and lay flat to dry. Any type of heat (like the dryer) will cause the fibers to shrink.
Bamboo is a great sustainable resource. It grows about 1 foot a day without the use of pesticides and chemicals. It's is naturally antimicrobial, hypoallergenic and thermal regulating. Bamboo breathes and wicks moisture away due to its porous nature. Bamboo also has an excellent drape and a silky cashmere feel.

For best fit, order size according to bust and waist measurement. If in between sizes, order larger size. View size chart.